We all know that though college life is fun filled and exciting, it is not only about parties, fests and treats. Each one of us struggle to pass the semesters and in this process we come across a wide variety of personalities called 'teachers' who aid this process or make it more struggling, sometimes. Not all of them are alike. Here we bring to you the types of teachers you meet in NSIT. See if you can relate!
1. The Continuous Speaker
This person is a marvel of modern science. If you have a class at 9 am, he or she has begun lecturing before you've even sat down to take out your notebooks and pens.  If you miss something, you're screwed—this specimen stops for nobody. If you have class for an hour, he or she will lecture for the entire hour and a minute beyond that. His breathless lectures will surely make you thirsty, sadly not for knowledge.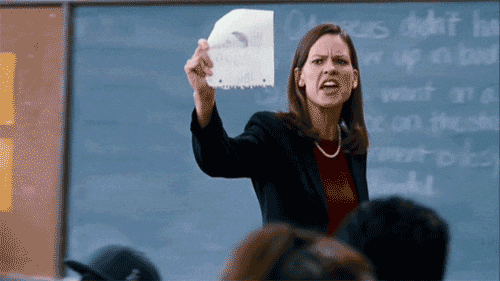 2. The Hitler
You might have got the idea from the title itself. This teacher is damn too serious about discipline.  No one utters a  word during his/her lecture and if you do so, you are detained. They might even note down your roll number and threaten you for attendance. They can simply never be wrong, so dare not argue. So forces, attention! A faint picture comes in my mind for this category, an err-wind-mean-ah  type someone? Rest in peace these Satan-possessed souls.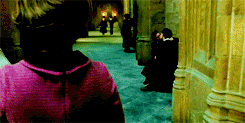 3. The Zero Decibel Teacher
This teacher has such a low voice that even the front-bencher cannot hear what he/she is teaching and you just sit there trying to figure out what did he just say or for that instance, did he say? A perfect place to put into application, your concepts of amplifiers.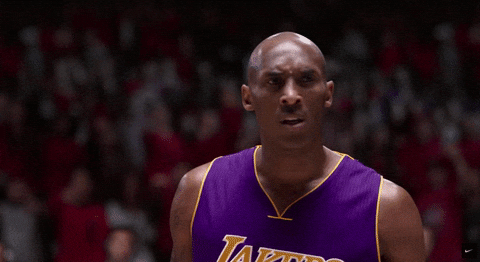 4. The Time-pass Teacher
This teacher can talk about almost everything, barring the subject he is teaching. This species starts with an introduction to the  subject and ends up talking about his great life. This goes on till the lecture sweetly ends. We enjoy their lecture because we don't have to learn those boring subjects. Don't get me wrong that their life tales grasp our interest, yet, a profitable deal.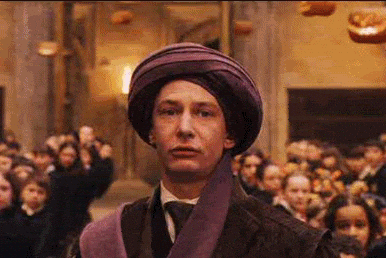 5. The Forgetful Teacher
This teacher does not care if you're on your phone, your computer, your tablet, or even in the class. These teachers are easy to deal with and their lectures are merely a pastime. They get side-tracked pretty easily and don't mind changing deadlines if someone complains about not having enough time. You probably doze off in this class the most because it doesn't feel like there are any real repercussions. Main Hoon Na mostly happens in this category, if at all it does :P.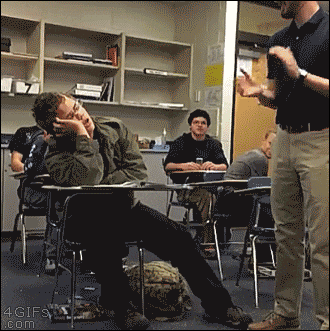 6. The Ideal Teacher
Lastly, the perfect teacher. That one teacher whom you respect from the core of your heart and their words of wisdom sink deep inside you and become life lessons. This teacher encourages you without pushing too hard. They teach us  by engaging us in some interesting facts, jokes and stories. We enjoy and look forward to their lectures. He/ she is undoubtedly our favourite. Feel blessed when you encounter such ideal professors because they are the rare endangered species of NSIT sanctuary.

But howsoever our teachers might be, they are the ones who guide us and show us the right path and whichever category they belong to, we will surely miss them, maybe ages and ages hence.
If we have missed on your favourite category, do tell us in the comments section below.
-An anonymous professor-gossip-participant